Irrigation Repairs for Rockwall, TX
Your sprinklers and irrigation system are vital to the health and appearance of your yard. However, these systems can experience issues and wear as they get older. Sprinkler problems can lead to dead grass and dry spots or even inconveniences such as water spraying where you don't want it to go. If you need sprinkler repairs of any kind, contact Millikens Irrigation & Lawn Maintenance today.
Our professional team services Rockwall, TX, and all of the surrounding areas, so let us help you keep your lawn and yard healthy and beautiful.
How to Tell When You Need Irrigation Repairs?
Some sprinkler issues are easy to spot, such as sputtering sprinkler heads or dead grass around your lawn. However, other issues may escape your notice while damaging your lawn. These issues include:
Uneven watering:

 

Are areas of your lawn soaked in water while others seem to be barely wet? Does water pool in any areas of your yard after the irrigation system kicks on? The heads or the valves may need adjustment.
High water bill:

 

If your water bill suddenly increases by more than usual as spring and summer roll around, you may need our professional inspection services. We can see if your irrigation system has any leaks.
Loss of pressure:

 

Watch your sprinkler heads to see if they are spraying the correct distance. Both too little pressure and too much pressure can be big issues. Contact us for control valve and regulator repairs.
The team at Contact Millikens Irrigation & Lawn Maintenance has the experience needed to handle any irrigation repairs, so if you see any of these or other issues, give us a call.
Why Should You Hire Us?
As a family-owned and -operated company with years of experience, we are confident that we can handle any sprinkler repair you need. We take pride in offering fast, affordable, and friendly services to everyone.
Call us at (214) 478-6335 to get started.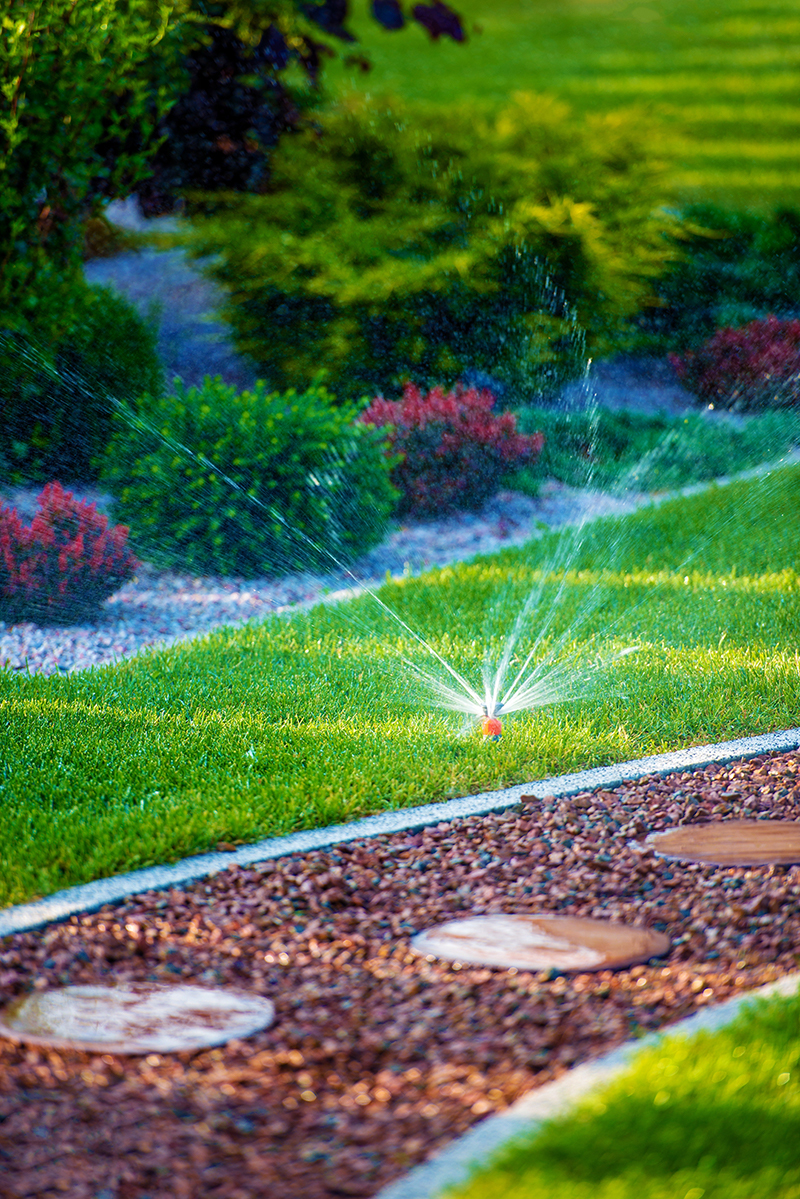 Mail checks to:
P.O. Box 452, Fate, Texas 75132
(214) 478-6335 or (214) 701-7622 
Serving Rockwall, Heath, Fate, Caddo Mills, Royse City, Rowlett, Forney,
Heath, Sachse, Wylie, Lavon, Nevada, 

Garland
and surrounding areas
3580 CR 2170, Caddo Mills, Texas 75135