Lawn Pests and Lawn Disease
LAWN DISEASE treatment

Drought-tolerant grass Species.
Inefficient Irrigation.
Overfertilization 
Yearly aeration
Overwatering.
Mowing height 
Using proper fertilizers.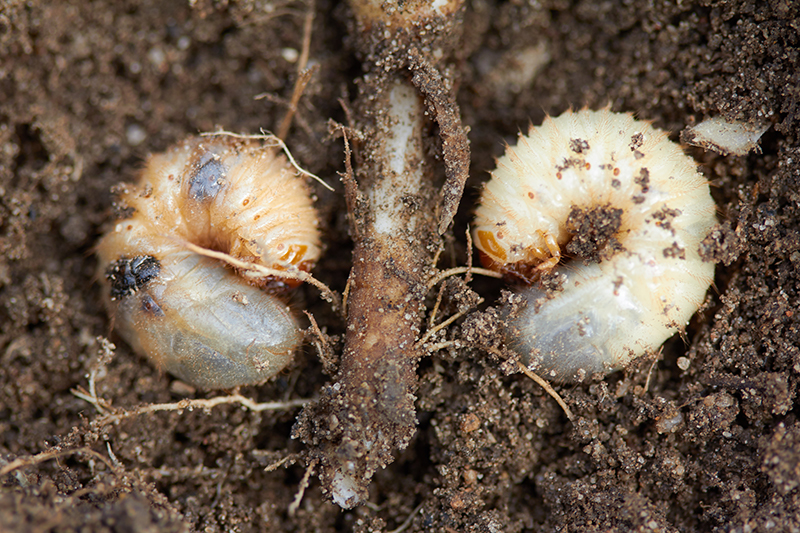 Lawn Grub Treatment
Curative treatments generally only stay active in the soil for a short duration which means they must be applied at the right time.
Since most grubs hatch in mid-July- mid-August, this is generally the right time to apply your curative products. However, contacting your local extension office to speak to the master gardener about the best time to treat white grubs in your area.
FIRE ANT CONTROL
Stings from red imported fire ants are not typically life-threatening, however, some people have had allergic reactions. If you are stung and are having difficulty, seek medical attention.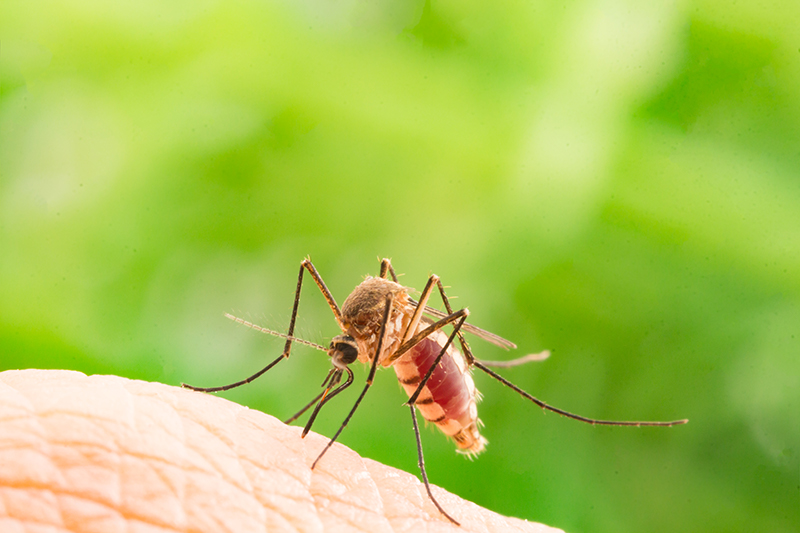 MOSQUITO ABATEMENT
Eliminating large larval development sites like rain barrels and ponding areas with little drainage. The application of insecticides targeted at the larvae or pupae to bodies of water harboring the larvae.
At First Response Lawn Care, we take special care and attention to your whole yard and outside areas. We are not just another lawn mowing service that cuts the grass and goes on to the next house. We are your local whole outside service company in Rockwall, Fate, Royce City, and all surrounding areas.
First Response Services Include:
Lawn Care and Mowing
General and Spring/Fall Cleanup
Weed Control and Fertilization
Sprinkler Installation and Repair
Mosquito Control
Lawn Grub Treatment
Fire Ant Control
Tree Trimming
Lawn Aeration
And More!
Mail checks to:
P.O. Box 452, Fate, Texas 75132
(214) 478-6335 or (214) 701-7622 
Serving Rockwall, Heath, Fate, Caddo Mills, Royse City, Rowlett, Forney,
Heath, Sachse, Wylie, Lavon, Nevada, 

Garland
and surrounding areas
3580 CR 2170, Caddo Mills, Texas 75135