Lawn Mowing & Maintenance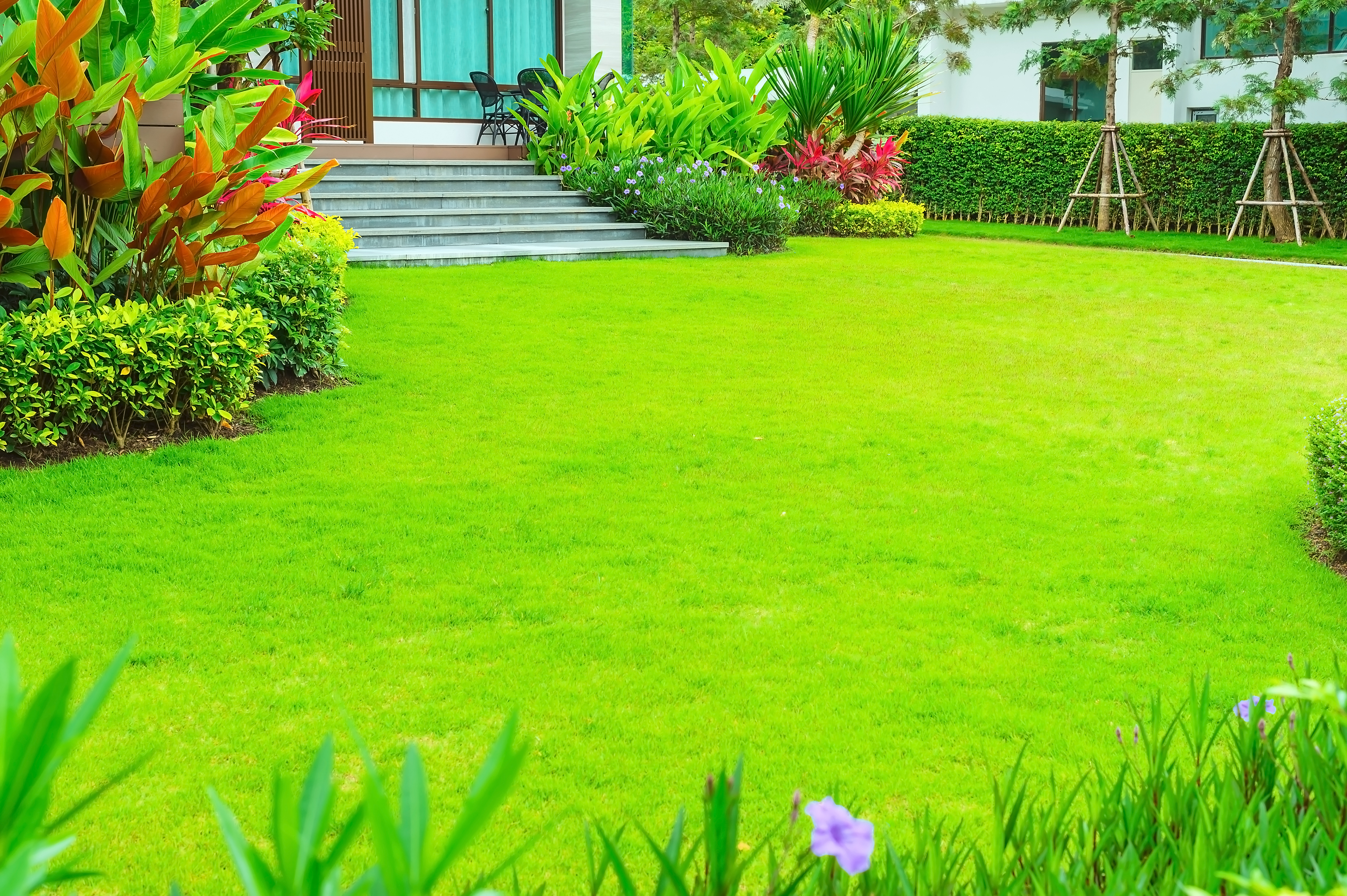 Since 1971
A healthy lawn provides you and your family with numerous benefits
Benefits like providing you with a relaxing and comfortable place to enjoy the outdoors, increased value of your home, positive environmental impact, and a beautiful view right outside your front door.
First Response Lawn Care offers a very broad range of lawn care services to make lawn care and landscaping easy. You won't have to search for different companies to get the results you desire.
We mow residential lawns with a 21″ commercial lawn mower, then based on the size of the yard, we may also use a Large "0" turn mower.
We understand that your lawn is more than just a physical part of your property – it's a space for you and your family.
Existing Customers
Need to Skip, Pause or Cancel Mowing? Kindly give 24 hours so we can notify our crews in order to waive applicable service fees. Please call (214) 701-7622 for notification. Thanks!
Get a FREE estimate. Call now – (214) 701-7622!
Mail checks to:
P.O. Box 452, Fate, Texas 75132
(214) 478-6335 or (214) 701-7622 
Serving Rockwall, Heath, Fate, Caddo Mills, Royse City, Rowlett, Forney,
Heath, Sachse, Wylie, Lavon, Nevada, 

Garland
and surrounding areas
3580 CR 2170, Caddo Mills, Texas 75135